What is Medicaid?
NEED SOME HELP UNDERSTANDING MEDICAID? YOU'VE COME TO THE RIGHT PLACE.
Medicaid is a joint federal-state program that provides health coverage to eligible children, pregnant women, low-income adults, elderly adults and disabled individuals. Medicaid also provides financial assistance to eligible individuals for long-term care and nursing home cost.

Aloha! I'm Scott Gardner.
If you need help understanding Hawaii's Medicaid program, you've come to the right place.
At Scott Gardner & Co., we provide a unique service called Medicaid Financial Consulting. This service helps patients to understand the criteria necessary to qualify for Medicaid and offers our signature "hand-holding" approach where we guide them through the application process from beginning to approval.
Applying for Medicaid can be overwhelming. It is our mission to remove the stress by helping you understand the process and to successfully secure the benefits that you or your loved ones need. Our team of specialists are experts in Hawai'i Medicaid and in the last 18 years, have helped thousands of patients and families who were in the same situation you are in today. When you are ready, we will be here to answer all of your questions and to guide you every step of the way.
Mahalo Nui,
Scott
CONFUSED BY MEDICAID?
Our Goal
We listen to our clients and adapt our approach to develop solutions that can be counted on.
Our Method
We have high intentions, sincere efforts, skilled execution and get things done.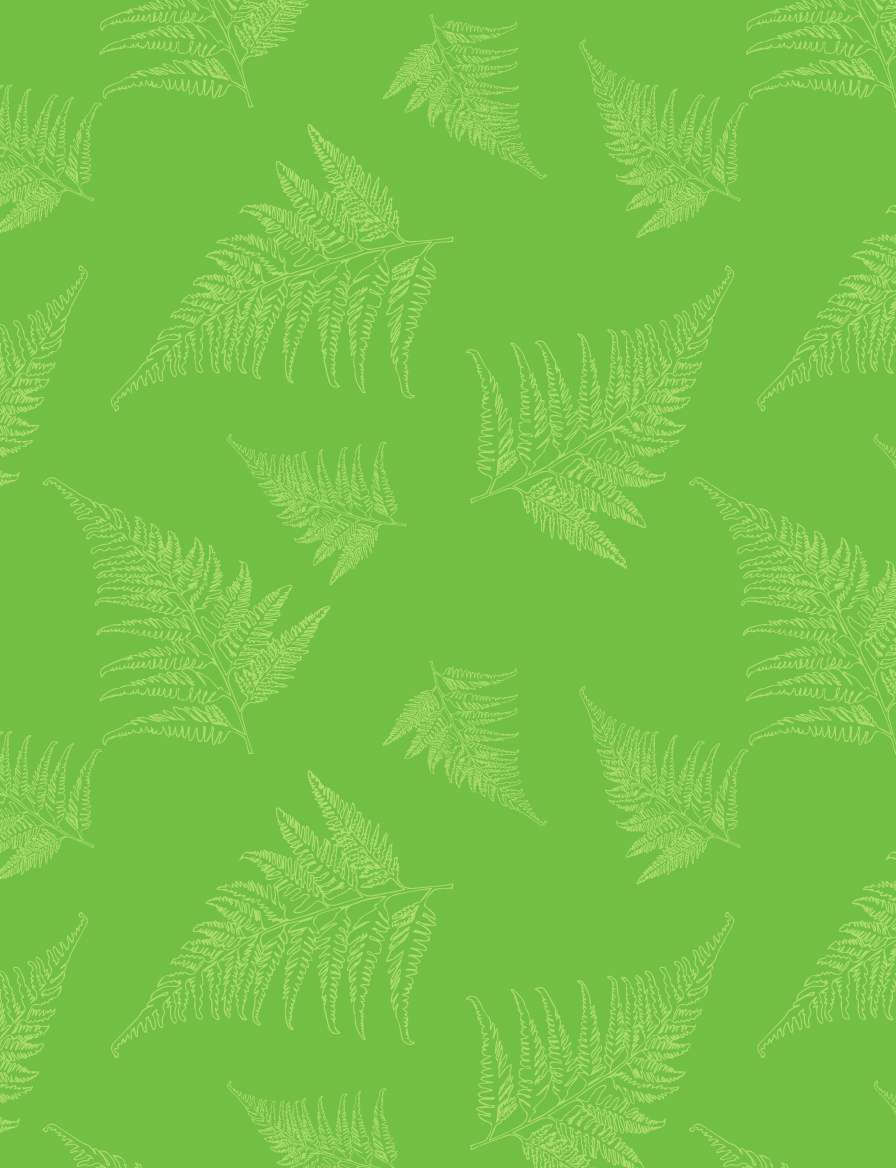 TESTIMONIALS
Our Clients Say it Best!
"When your loved one is in the hospital and you need to figure how to pay their bills, you feel overwhelmed. However, this great team will work endlessly to guide you through the process."
Words can not express how thankful we are to Scott, Jeanny, Loraine, and Justin. They were knowledgeable about what needed to be done and were patient and kind when we called them with our many questions. There is no way our family could have done this on our own. We highly recommend them to anyone who needs help getting approval for Medicaid.
CHRISTINE A., PEARL CITY, HAWAI'I