We believe creating genuine partnerships can make a positive impact in our healthcare community.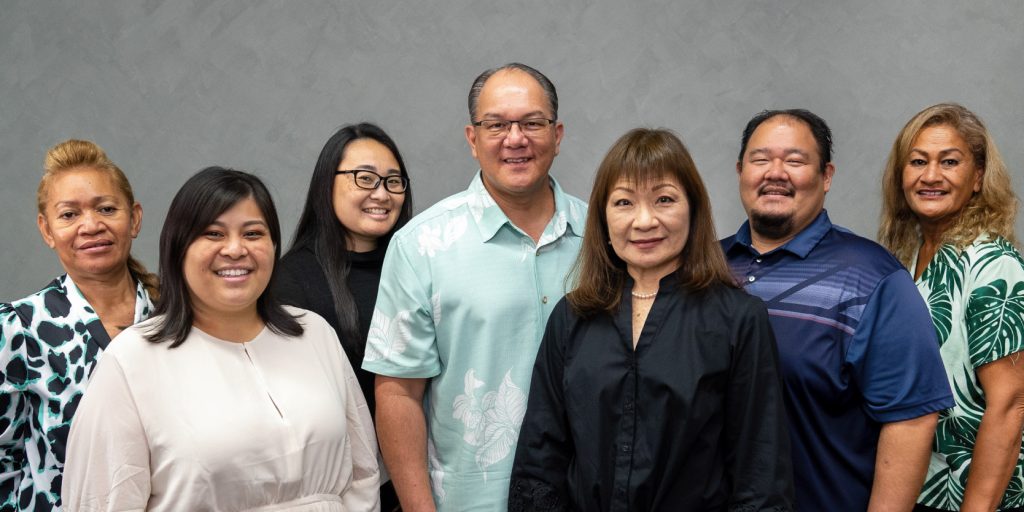 About Partnering with Scott Gardner & Co.
YOU CAN COUNT ON US
We demonstrate our commitment in every aspect of our service
With our many years of quick-on-your-feet experience, there is no problem we can't solve
This isn't just a job; it is our mission to be the link between hospital and patients
WE LEAD THE WAY
We continue to grow in our challenging industry, go beyond the status quo, and embrace whatever comes our way
We shorten length-of-stay days with immediate intervention
You are invested and so are we!
WE ARE CREDIBLE & COMPASSIONATE
We do our work with integrity, as our service is a reflection of the hospital
Patients / clients appreciate the hospital providing our resourceful services that will help their care, now and in the future
We adapt our approach to the comfort of our clients and help those who are unable to help themselves
READY TO PARTNER WITH OUR TEAM OF SPECIALISTS?
Healthcare Partnerships
Trusted by Healthcare Providers Across Hawai`i
HOSPITALS
Kaiser Permanente Moanalua Medical Center
Kaiser Permanente Clinics Statewide
Kapi'olani Medical Center
Straub Medical Center
Pali Momi Medical Center
Kuakini Medical Center
Kahuku Medical Center
Wahiawa General Hospital
NURSING HOMES
Kuakini Geriatric Care
Islands Skilled Nursing & Rehabilitation
Care Center of Honolulu
Ohana Pacific Management
Ann Pearl Nursing
Leeward Nursing
The Villas
OTHER PROVIDER PARTNERSHIPS
University Health Alliance (UHA)
St. Francis Hospice
Cancer Center of Hawaii
'Ohana Health Plan
AFFILIATIONS
Healthcare Financial Management Association (HFMA)
Minority Business Enterprise (MBE)
Hawaii Pacific Gerontological Society (HPGS)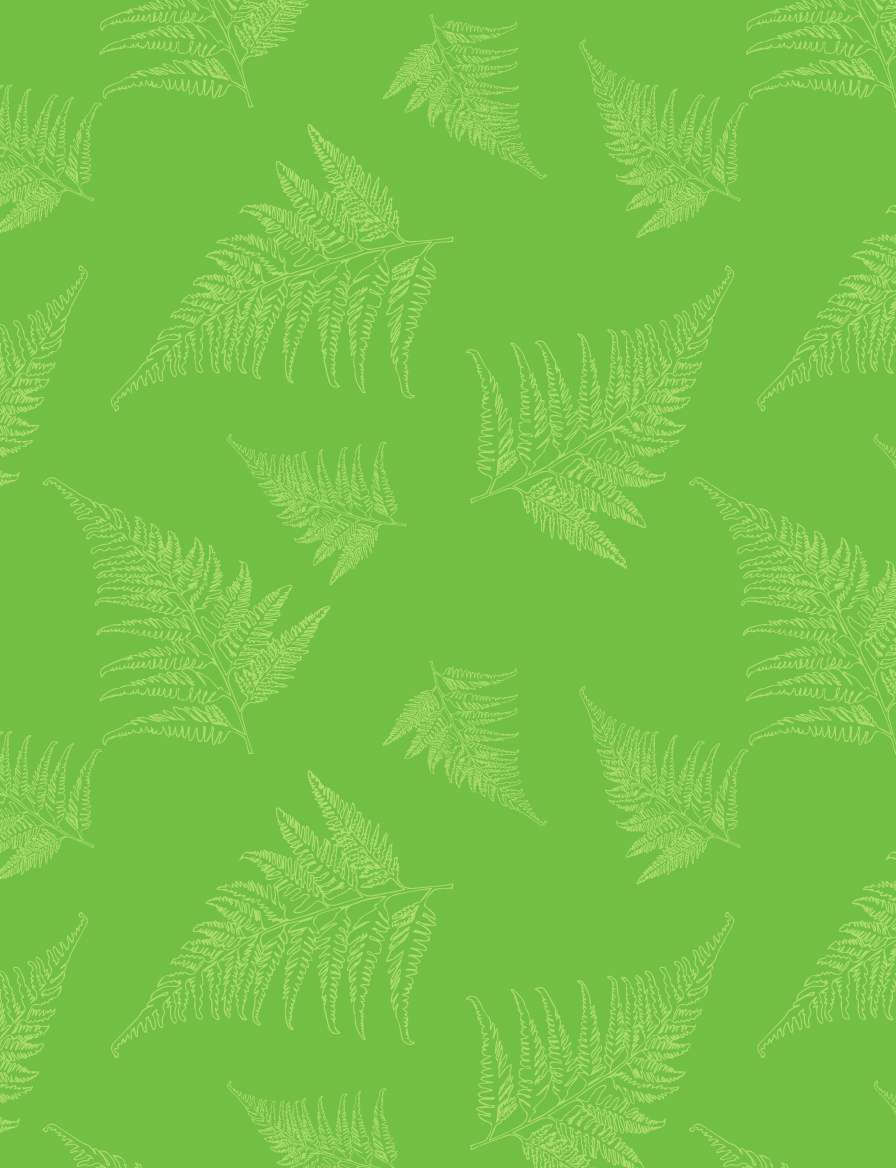 TESTIMONIALS
Our Clients Say it Best!
"The Scott Gardner team works diligently to achieve a positive outcome for their clients."
I've worked with Scott and his team for many years. They provide highly valuable information and education on Long-Term Care Medicaid. They effectively follow up with clients and advocate as appropriate.
KATHY MAU, RETIRED SOCIAL SERVICES DIRECTOR