Why work with
Scott Gardner & Co?
We break down the Medicaid application process and make it easy to understand.
How can a Medicaid Specialist help me?
Get the Medicaid guidance you need to make the right healthcare and financial decisions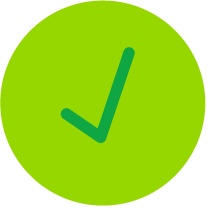 EXPERT GUIDANCE
Applying for Medicaid can be a frustrating experience. Our team of experts will help to break down the overwhelmingly complex and technical application process. We will be with you, step-by-step, from beginning to approval.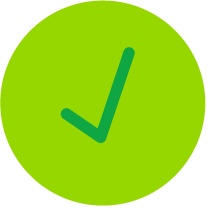 HELP DECIDING WHEN TO APPLY
We will submit the Medicaid application at the appropriate time. A delay in applying, or even applying too soon, could cause issues with the application process which could potentially result in extended costs to the family.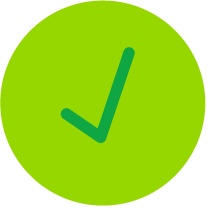 WE TAKE CARE OF THE DETAILS
Our many years of experience with the Medicaid application process has allowed us to identify the specific information needed which can help to avoid potential roadblocks or penalties when the application is submitted.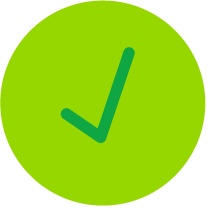 ADDITIONAL SERVICES
We can also assist you with the General-Assistance application for SNAP as well as pursue other types of federal benefits such as Social Security Incomes (SSDI or SSI).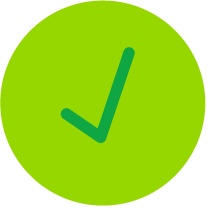 STAY UP-TO-DATE
We make it a priority to keep current with Medicaid Rules and Regulations.
NEED HELP WITH
SOMETHING ELSE?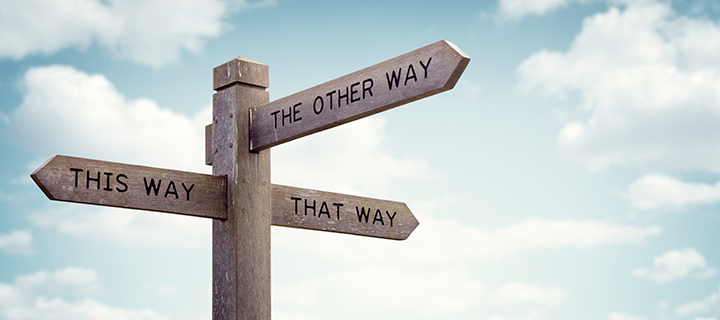 We know a decision like this means you have questions.
BELOW ARE ANSWERS TO SOME OF THE QUESTIONS WE HEAR MOST OFTEN FOR LONG-TERM CARE MEDICAID.
Can I apply for Medicaid if I own a home?
In most cases, yes. Depending on the situation when applying, and taking into account a multiple of factors, Medicaid could consider the home as an exempt asset allowing a single person or married couple to own one property providing that it is considered their primary residence. During the Medicaid application process, an equity limit may apply and the home may also be subject to a Medicaid Estate Recovery Lien.
Are there protections for the healthy spouse?
Yes. Medicaid makes allowances for a healthy spouse by allowing for more lenient income and asset limits. In a married situation, it is oftentimes more beneficial to start the Medicaid Planning process earlier to help develop a Medicaid-friendly financial solution for the healthy spouse who will remain at home.
Will I save money by filling out the Medicaid application myself?
Possibly. However, obtaining Medicaid benefits is a highly technical and involved process. Our clients see us not only to help complete the application correctly but to also provide the necessary guidance to avoid pitfalls, denials and/or penalties. Ultimately, with our services, we can save you a lot of time, frustration and in some cases – money.
Does Medicaid help with "care at home"?
Yes. Depending on an applicant's situation, Medicaid has a long-term care program to provide selective services for individuals at their place of residence that can help them to remain at home delaying their entry into an institutionalized setting. These services are limited and will be determined by the Medicaid health plan. Note – Should your loved one's care needs become too great while receiving the at-home services, placement in a nursing home may be necessary.
Are you a law firm?
No, we are not. Our specialty is the Medicaid application process navigating patients from beginning to approval. However, if you are already working with an attorney, we will gladly work with them or recommend an appropriate law firm(s) for your needs.
DON'T SEE YOUR QUESTION HERE?
Scott Gardner & Co. Introductory Brochure
Learn more about the services we offer and how we can help!
What is
Medicaid?
Aging Well with
Gary Sprinkle
Insights on
PBS Hawaii
Be Relieved
by KITV Aging Well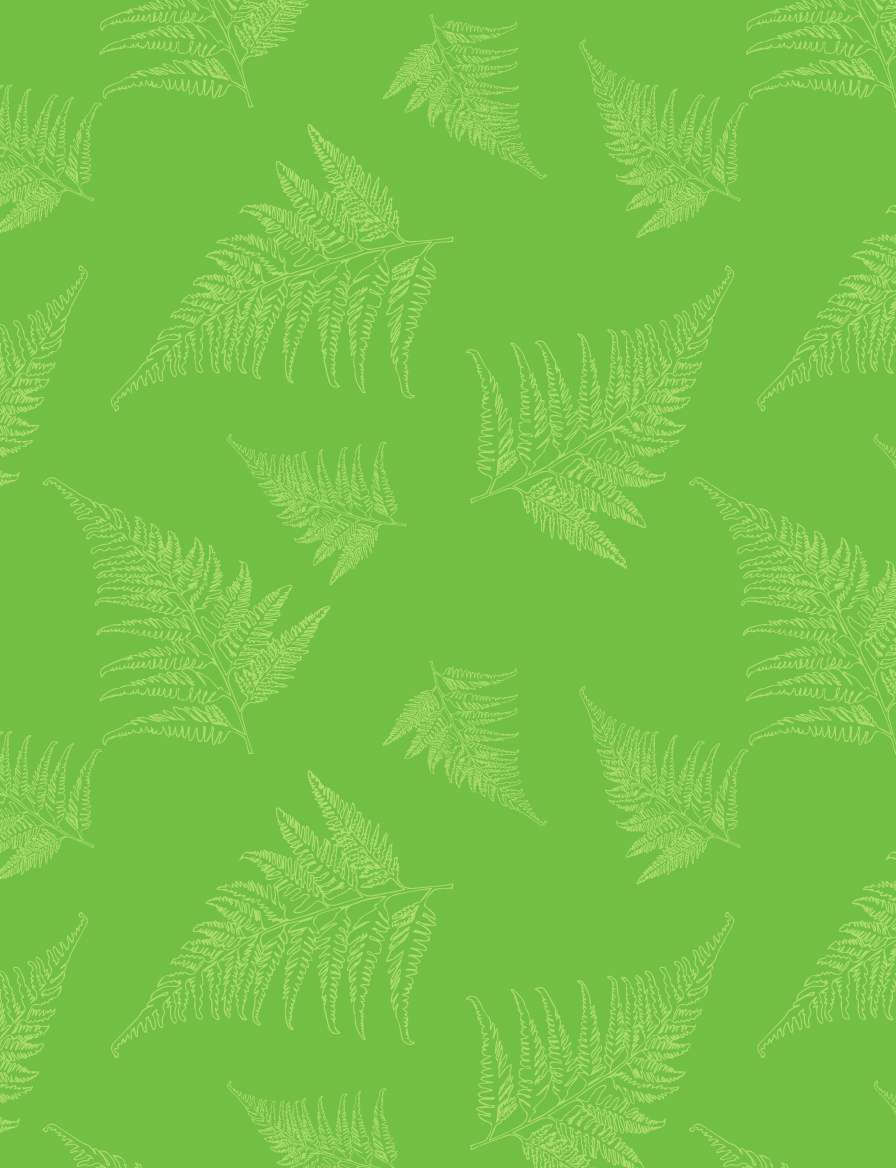 TESTIMONIALS
Our Clients Say it Best!
"After speaking with Scott, our only regret was not knowing about his consultancy sooner. He is a consummate professional, knowledgeable, informed, generous with his time and compassionate."
My siblings and I had been trying to navigate the Medicaid process for my dad for the better part of 2 years. One step forward, then two back. The process is frustrating, time consuming and demoralizing. If this note resonates with your Medicaid experience, we highly recommend you get in touch with Scott.
MARK T., THEATER DISTRICT, MANHATTAN, NY